Introducing a sophisticated Montana woodland hideaway
You'll find it under a canopy of towering pines, but only if you know precisely where to look. Nestled deep on the densely timbered southern edge of the expansive 37,000-acre Paws Up Ranch, the green o is a hidden gem designed for adults searching for the perfect blend of adventure and serenity. Staying true to our Montana roots, we've created 12 secluded Haus accommodations that give you the ultimate in privacy while surrounding you in nature. This isn't just a luxury resort. This is a place where breathtaking views meet thrilling outdoor adventures—a place where your soul and spirit can wander.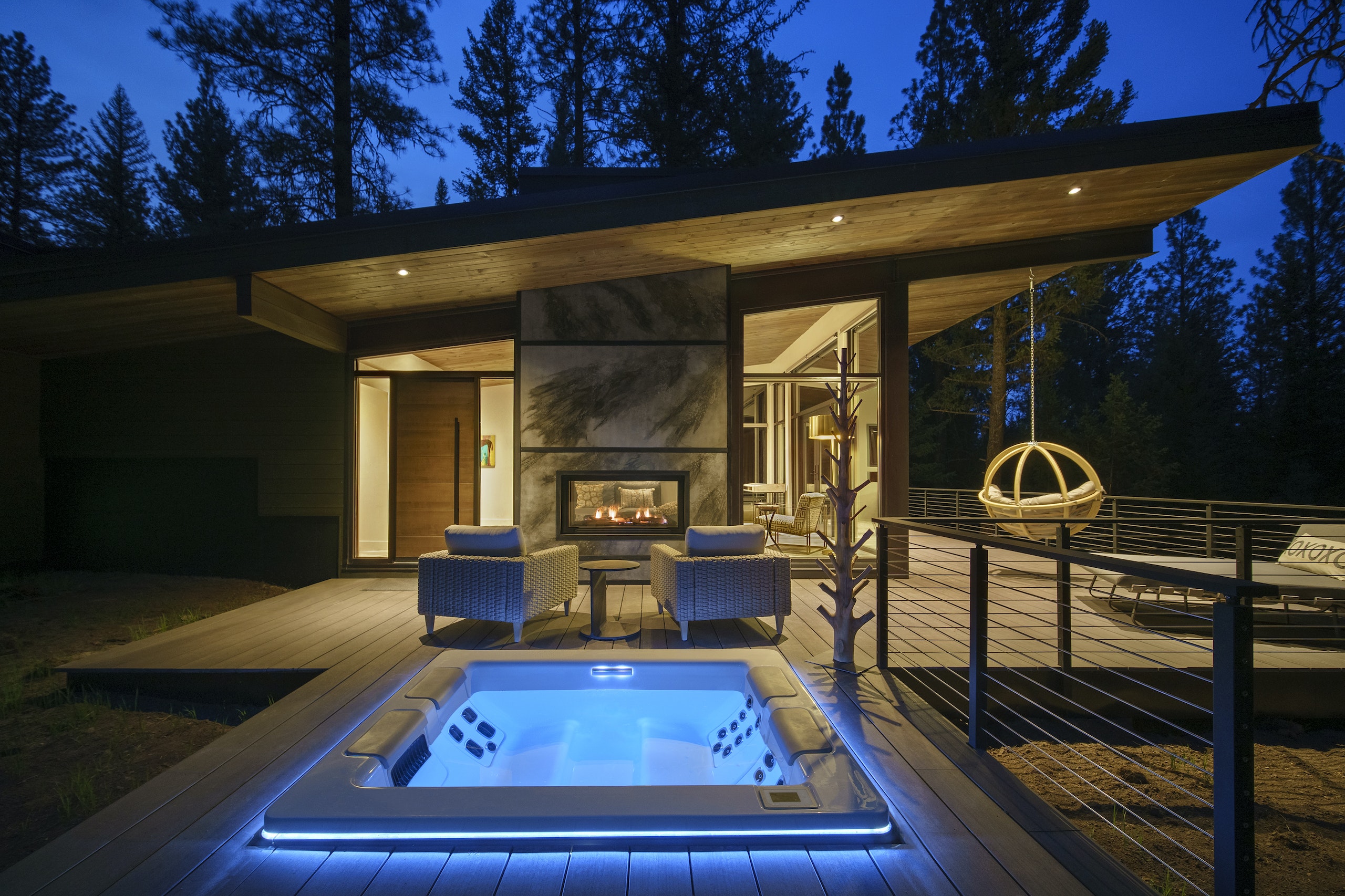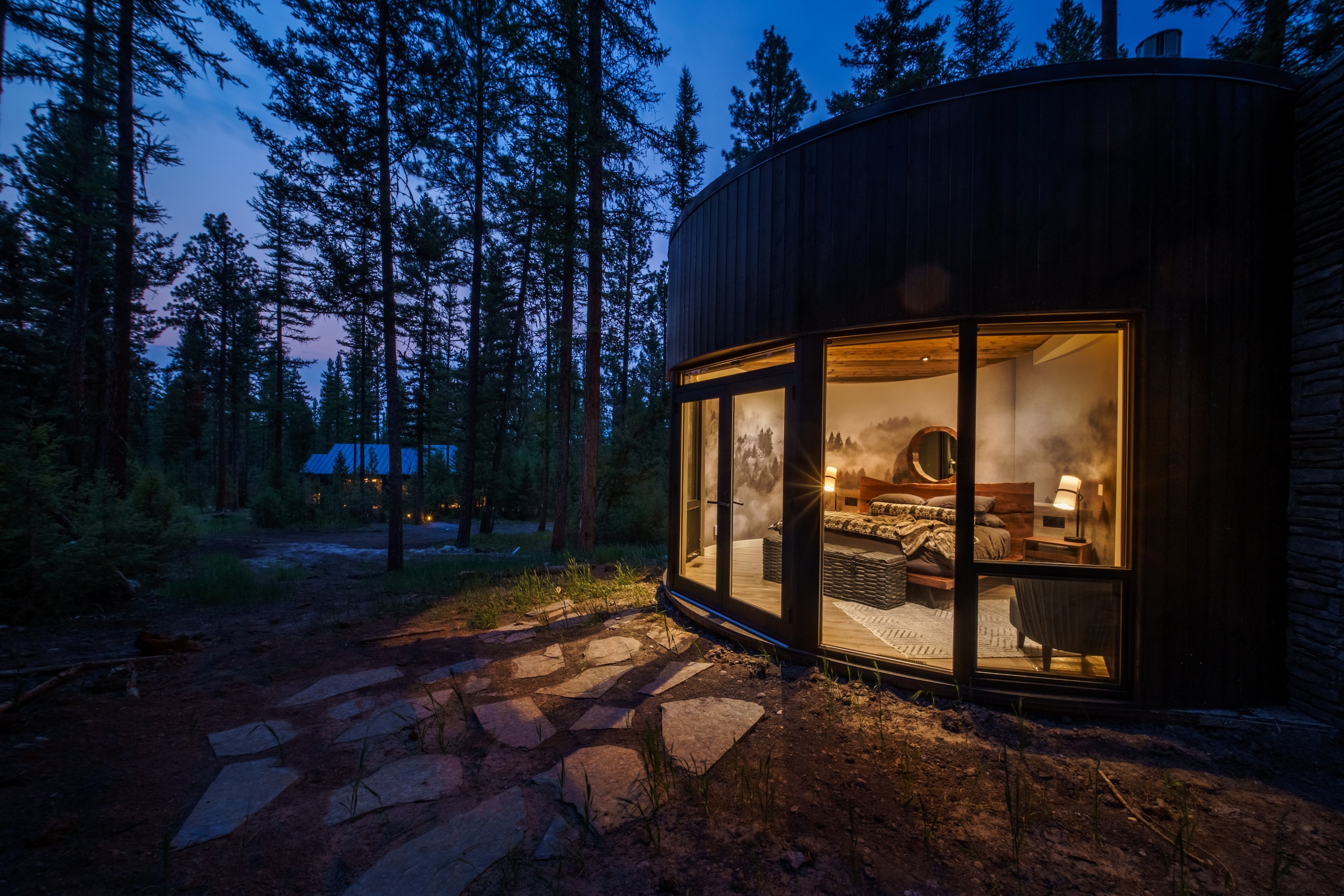 "If the green o had no hikes, no bikes, and no ATVs. No Tree Hauses, Round Hauses, or Green Hauses. If the woodlands were devoid of mountain lions, deer, and hibernating bears. If there were no golden tamaracks, golden pastures, or golden paths of golden needles. I would still go to the green o—for the food." —JAMIE EDWARDS (@IAMLOSTANDFOUND)
the green o. It's nature at its most expansive.
And a retreat at its most intimate.
"I was surprised to find, buried deep in the woods outside of Missoula, a one-of-a-kind dinner as refined as any I've experienced." —Departures